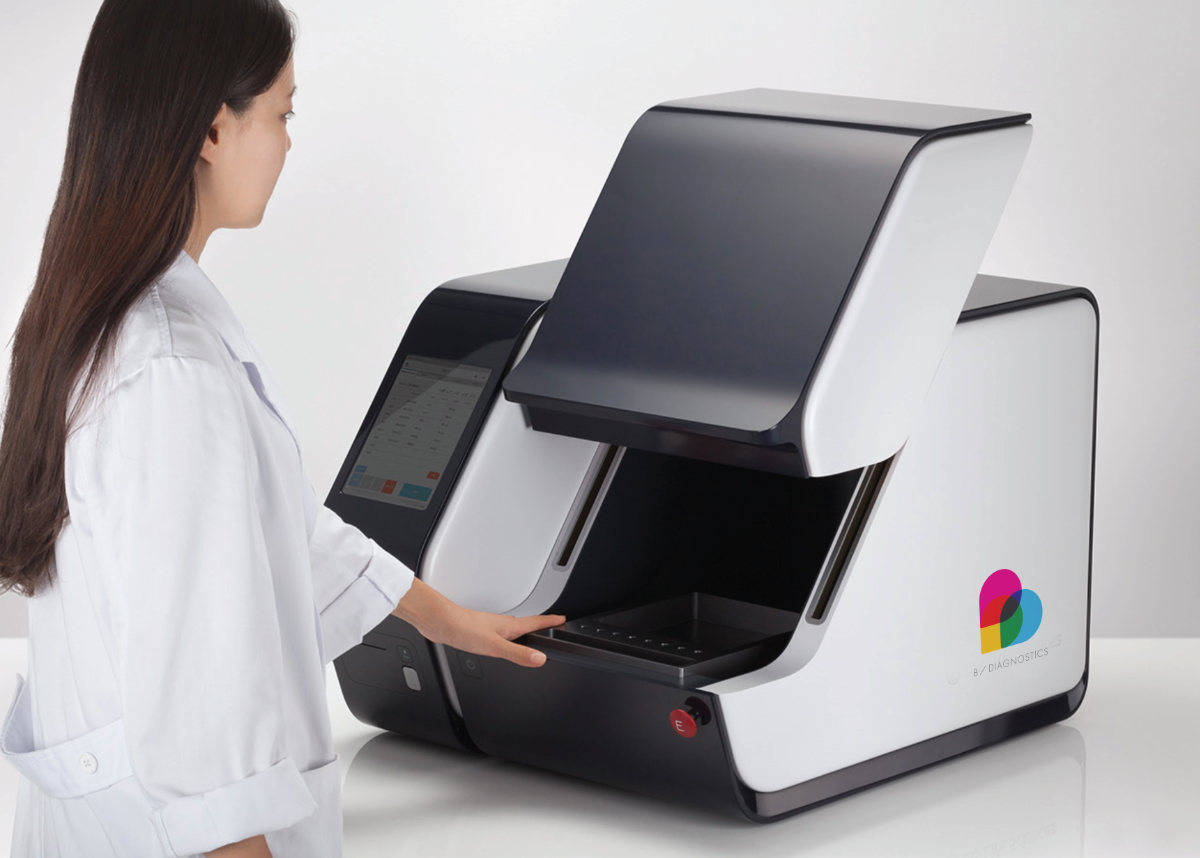 Products and services
In addition to the goal of profit, B-Diagnostics aims at creating positive externalities towards the community of patients, through the design and the distribution of diagnostic tests that, beyond their economic advantage in the value chain of laboratory medicine, could bring benefits to patients' health for being innovative, accurate, simple, affordable, and rapid.
B-Diagnostics freely chooses the most innovative better-quality solutions in synergy with its partners to solve the multiple needs that the market demands.
To ensure the highest quality of the products offered, B-Diagnostics combines a R&D activity of innovative tests with the distribution of excellent products developed by other companies at the forefront of the technological frontier.
The health emergency due to the Covid-19 pandemic has urged the Company to search for an innovative test that contributes to the fight against this virus, identifying cases of positivity in a targeted, highly reliable and rapid way.
Such product will soon be available on the market.